Month:
June 2022

Articles
We're going to be saying fuck no to hating our bodies, burying our feelings, obsessing about the scale, comparing...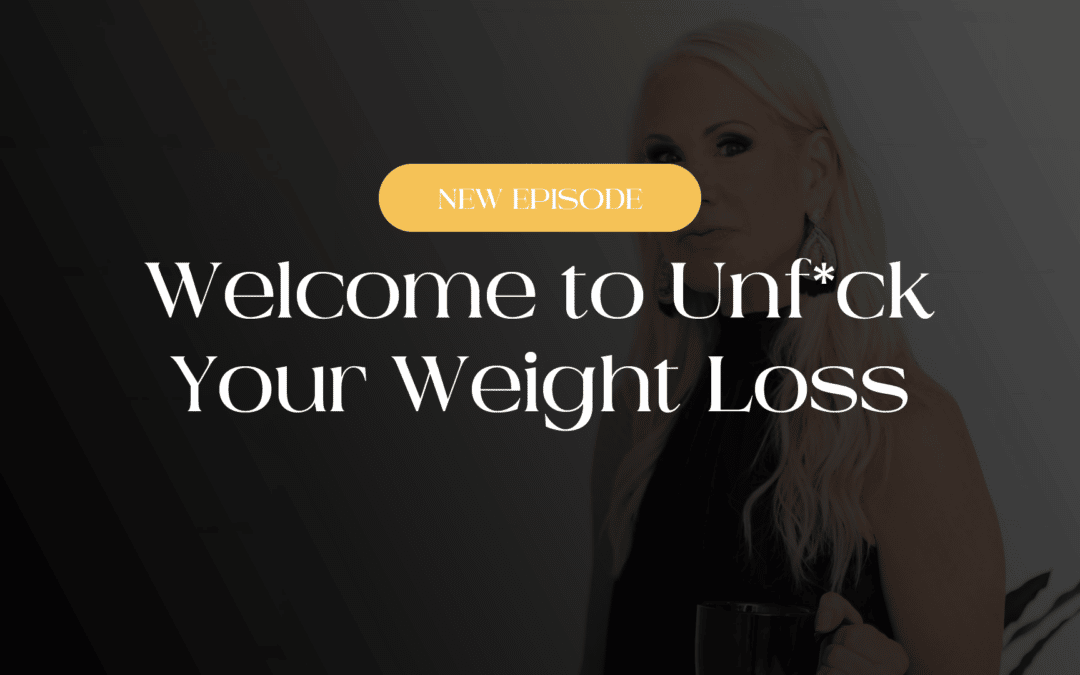 In this podcast, we're going to work on why we don't keep weight off, saying no, and ending the undereating,...
No Results Found
The page you requested could not be found. Try refining your search, or use the navigation above to locate the post.