The premier program for smart women who are ready to crack the code on weight loss.  Lose weight without having to give up your favorite foods or spend hours a day doing cardio.  Self Made offers sustainable flexibility for REAL weight loss.  Take control of your health WHILE working directly with Bonnie and her coaching team. 
Self Made Society is a membership dedicated to helping you achieve your weight loss goals by making the process as uncomplicated as possible.
In my podcast, I share my strategies to losing the weight.  We're going to work on why we don't keep weight off, saying no, and ending the undereating, over-restricting, and over-exercising state of mind.
What comes inside the program?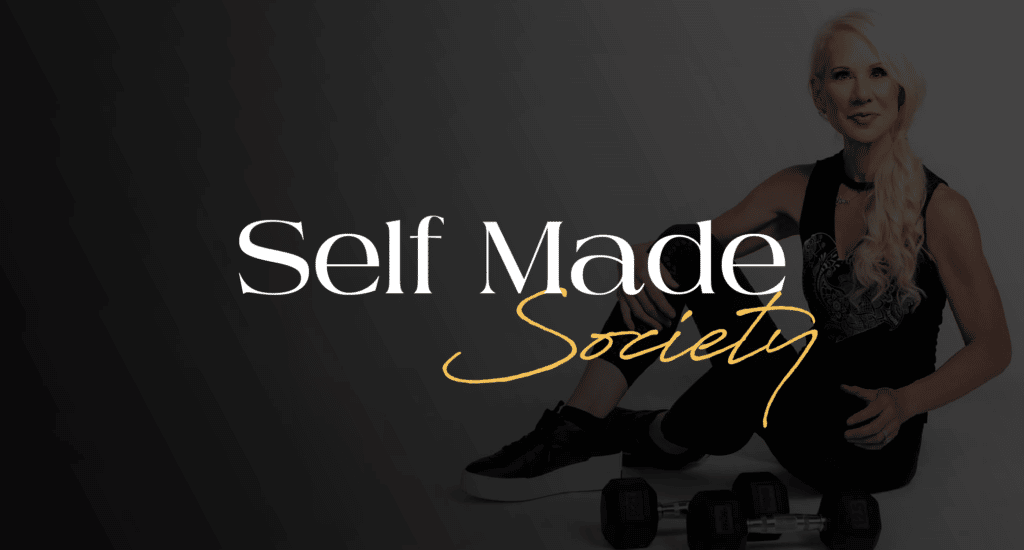 N

Membership Learning Portal (DYI guidance for losing weight)

N

FIVE Pillars to weight loss (Food, Fitness, Feelings, F'Hormones, and Future Self)

N

Facebook support community

N

Live Monthly Trainings with Q&A

N

Access to Bonus Content

N

Workouts (non-customized)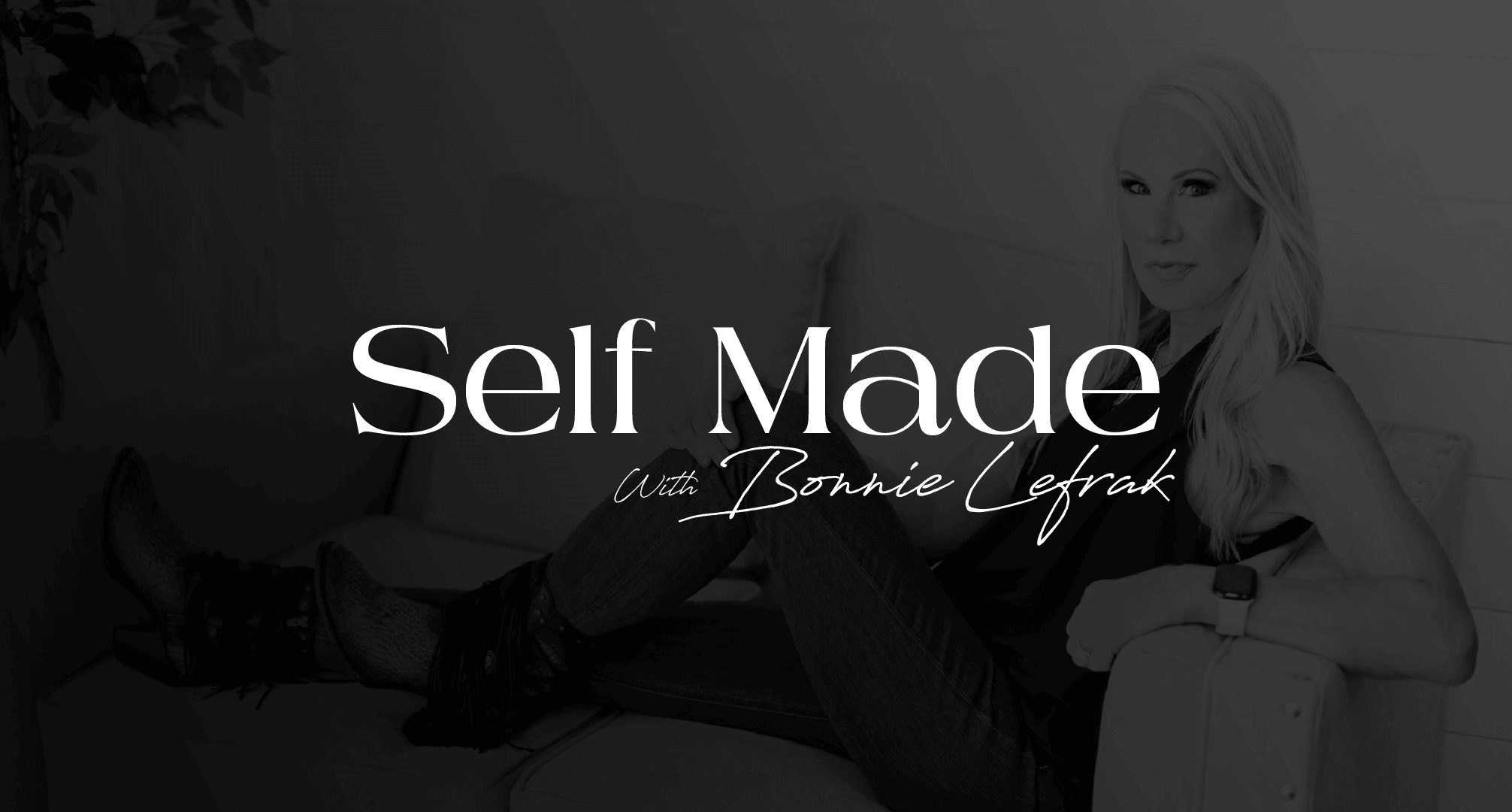 N

Self Made Society Membership PLUS....

N

Weekly 1:1 online Accountability and Coaching

N

Customized 90 Day Sustainable Eating & Nutrition Plan

N

Four 1:1 Private Coaching Calls

N

Twice Weekly Group Coaching Calls

N

Private Podcast

N

On-Demand Workout Library plus dozens of expert designed workouts

N

Easy to use Member Portal with 40+ Self Made lessons and Trainings

N

Exclusive Self Made Resources (Supplements, Hormones, Meal Planning and much more)Exclusive Self Made Resources (Supplements, Hormones, Meal Planning and much more)

N

Private Facebook Group and Messenger thread so you always have support

N

Access to a discounted unlimited membership at The Fitness Asylum

N

Custom APP (coming soon)

N

A SUCESS GUARANTEE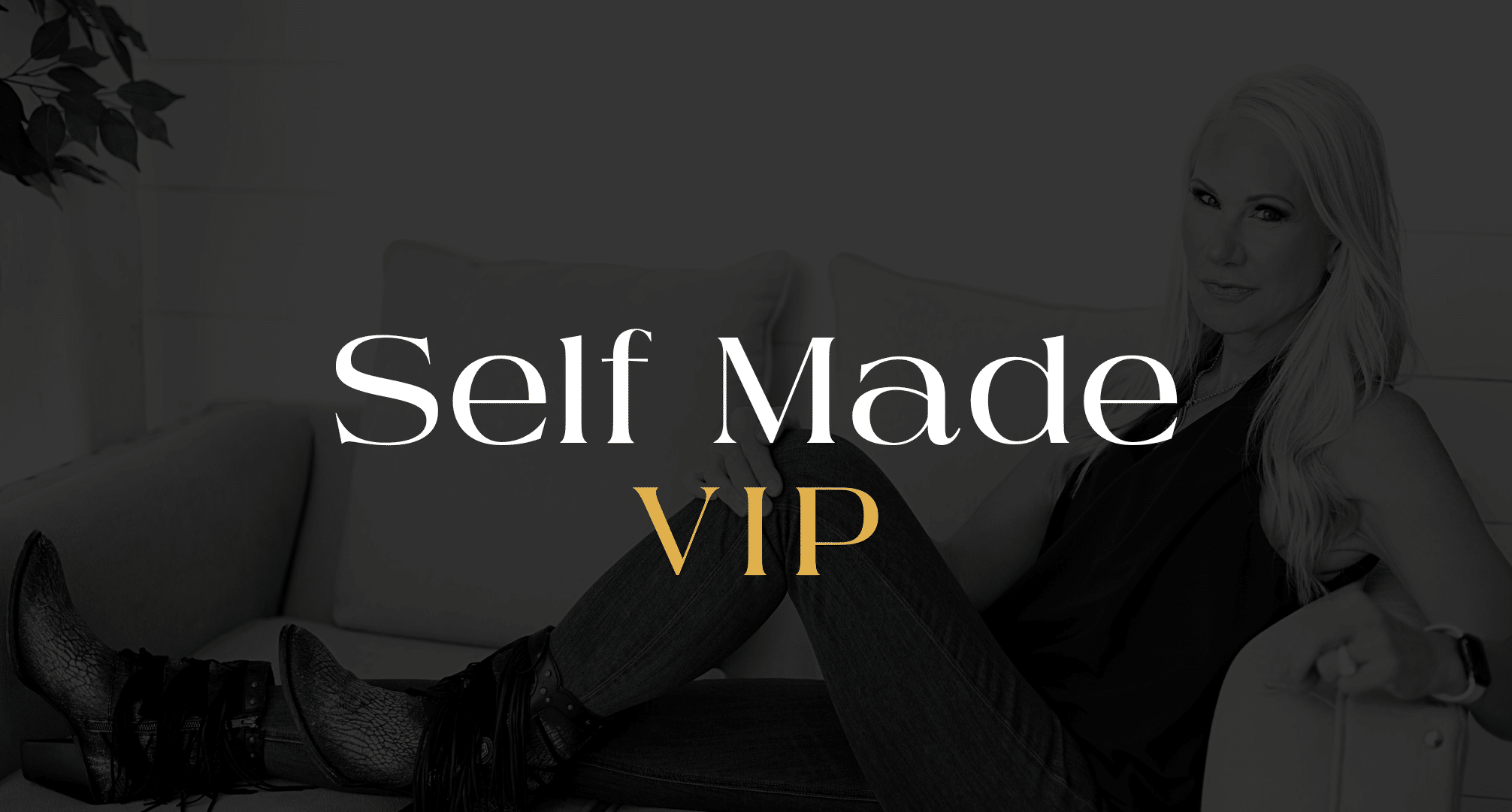 Work with the Self Made Coaches AND get the opportunity to work with Bonnie personally during your journey.
(After your 1st 90-days you can continue in Self Made)
In the program you will get:
N

Self Made Society Membership

N

EVERYTHING included in Self Made (Self Made Lessons, Self Made Group Coaching Calls, Discounted Fitness Asylum Membership, Fitness On-Demand Workout Library, Private Facebook Group & Messenger Chat, and ALL of the Resources!) PLUS.....

N

Weekly 1:1 check ins with Bonnie

N

Monthly 1:1 Coaching Calls exclusively with Bonnie

N

Customized Fitness Plan from Bonnie

N

Curated Welcome Gift