Your Online Transformation Coach.
Bonnie helps women over 40 create drama free weight loss in their lives by getting off the diet roller coaster, and empowering them to take charge and own their results, instead of feeling trapped and overwhelmed by all the diet noise on the internet and decades of diet indoctrination.
Don't spend another summer feeling self-conscious and uncomfortable in your clothes.
Do you want to take control of your life and get off the merry-go-round of diets?
Life is stressful. It's busy. You're busy. One day you wake up and you are almost 40 or over 40, over 50 … where does the time even go?
And you realize the pounds have crept on, despite the latest diet craze.
You feel like a stranger to yourself.
Your clothes are tight and weight loss feels overwhelming.
Is it my hormones? Do I need to work out harder? Should I be … Keto, low carb, Paleo, plant-based, intermittent fasting (insert diet of the week)?
I hear you. And I see you.
Weight loss isn't just about changing a number on the scale, or the next "quick fix". It is about changing the way we think so we can have long-term success and take back control.
Want to Finally see results?
Weight loss can be hard …especially after 40.
Do you feel stuck, have confusion on where to start or what will actually work to get you results you want?  Do you feel the disappointment that follows this struggle?
What comes inside the program?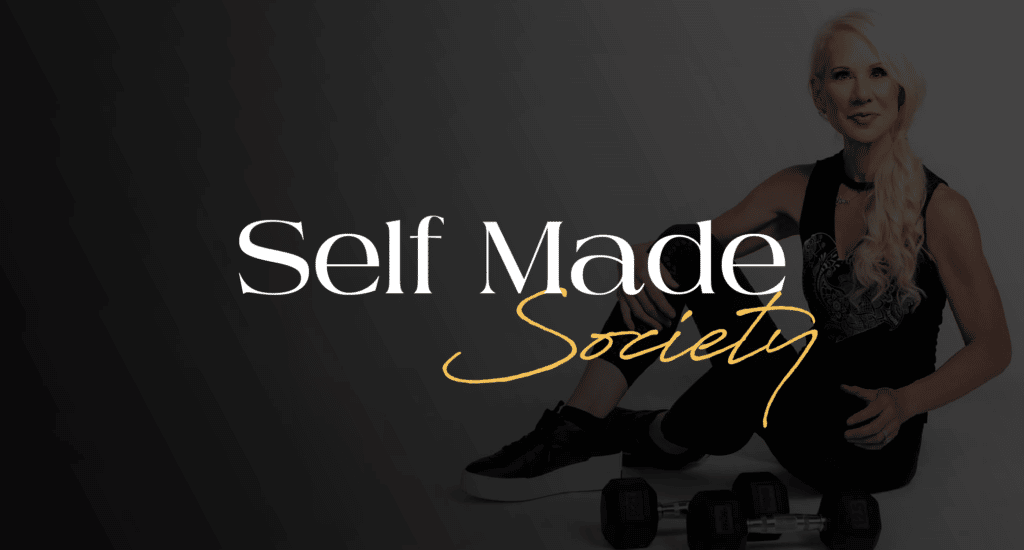 N

Membership Learning Portal (DYI guidance for losing weight)

N

FIVE Pillars to weight loss (Food, Fitness, Feelings, F'Hormones, and Future Self)

N

Facebook support community

N

Live Monthly Trainings with Q&A

N

Access to Bonus Content

N

Workouts (non-customized)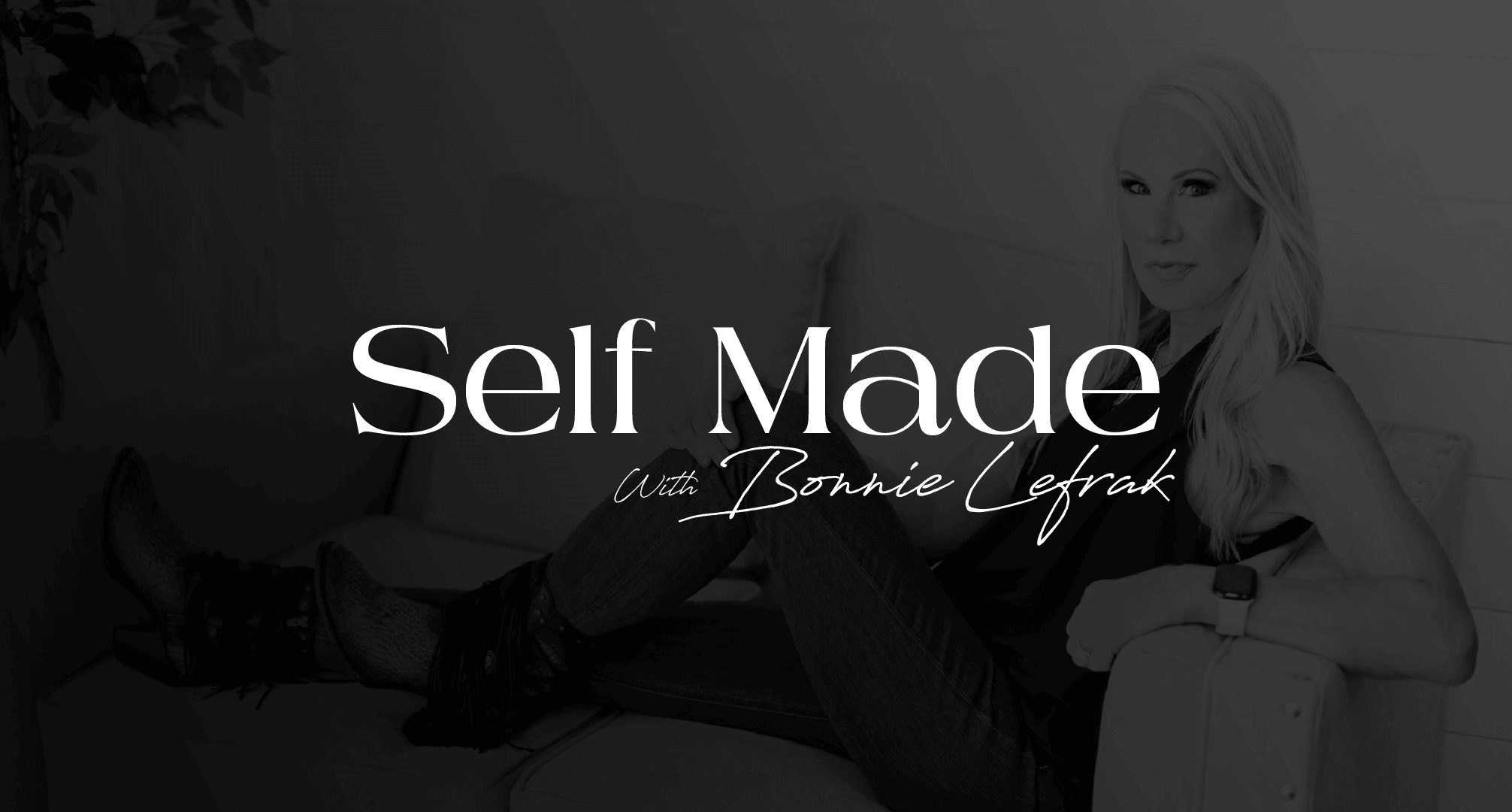 N

Self Made Society Membership PLUS....

N

Weekly 1:1 online Accountability and Coaching

N

Customized 90 Day Sustainable Eating & Nutrition Plan

N

Four 1:1 Private Coaching Calls

N

Twice Weekly Group Coaching Calls

N

Private Podcast

N

On-Demand Workout Library plus dozens of expert designed workouts

N

Easy to use Member Portal with 40+ Self Made lessons and Trainings

N

Exclusive Self Made Resources (Supplements, Hormones, Meal Planning and much more)Exclusive Self Made Resources (Supplements, Hormones, Meal Planning and much more)

N

Private Facebook Group and Messenger thread so you always have support

N

Access to a discounted unlimited membership at The Fitness Asylum

N

Custom APP (coming soon)

N

A SUCESS GUARANTEE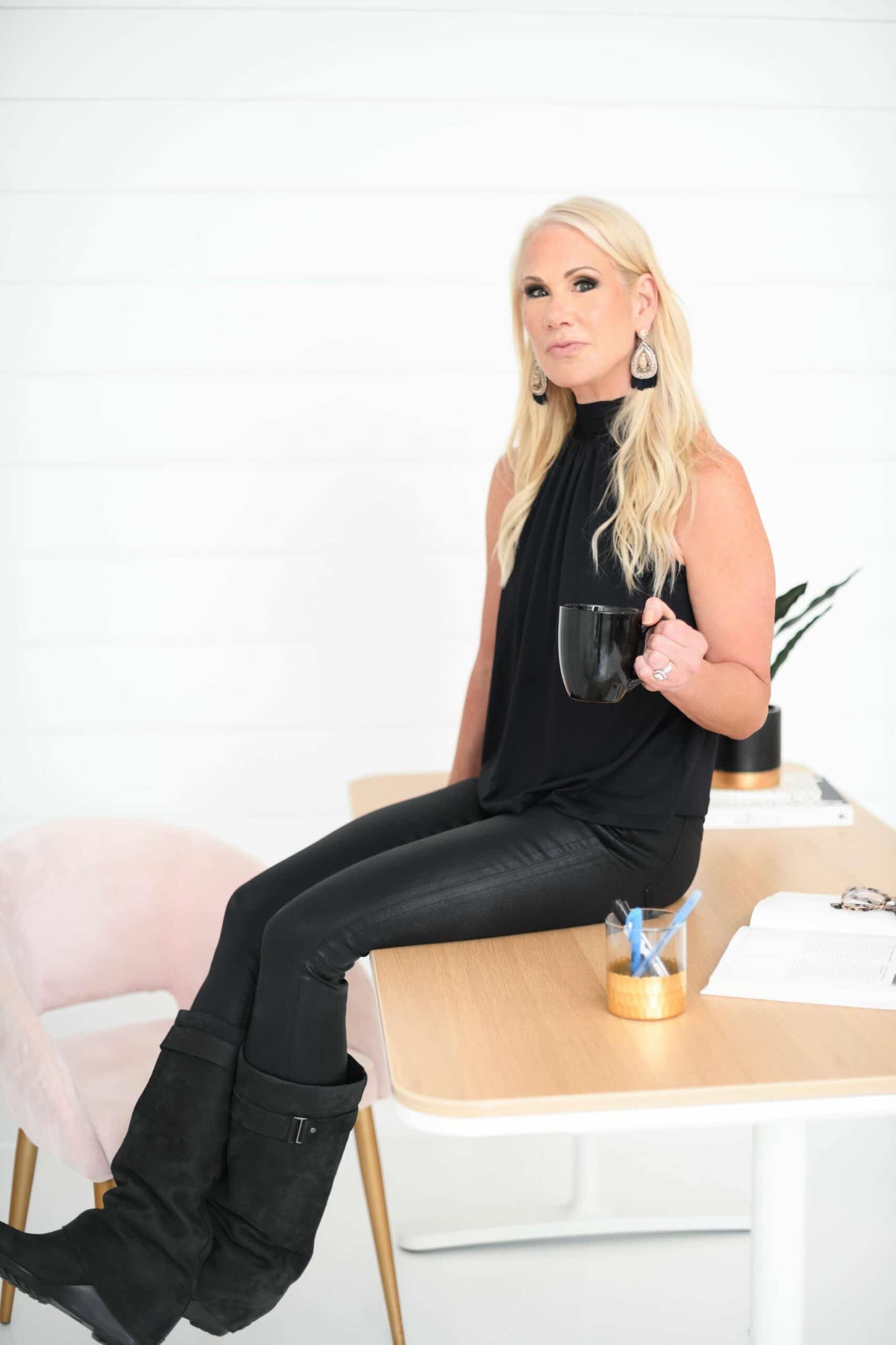 Weight loss can be hard (…especially after 40). You feel stuck on the merry-go-round of diets, have confusion on where to start or what will actually work to get you results you want and feel the disappointment that follows this struggle.
I've been there myself. I wanted to feel good, feel proud of my body and feel like I had control of my life. I've spent 15+ years working with thousands of women to help them get over the BS food drama, give them life-long strategies for weight loss, and better understand their health. I designed my program, Self Made, for women just like you that need MORE than empty promises and demand Real Life-Changing Results.
 I coach women who want to lose weight. 
I help women achieve major transformations on and off the stage.
We work on everything from nutrition basics, all the way to self-sabotage, poor self-esteem, and ending food drama. 
You deserve to feel confident in yourself again. You owe it to yourself to give yourself some priority in your life. You should feel amazing in any outfit you put on. You should love going on vacation and wearing a bikini on the beach.
 I

t's time.
You dont have to do this on your own.
The premier program for smart women who are ready to crack the code on weightloss.  Lose weight without having to give up your favorite foods or spend hours a day doing cardio.  Self Made offers sustainable flexibility for REAL weightloss.  Take control of your health WHILE working directly with Bonnie and her coaching team. 
Self Made Society is a membership dedicated to helping you achieve your weight loss goals by making the process as uncomplicated as possible.
In my podcast, I share my strategies to losing the weight.  We're going to work on why we don't keep weight off, saying no, and ending the undereating, over-restricting, and over-exercising state of mind.
See what Everyone Is Saying
"She just finished up 12 weeks and needless to say she's pretty happy. Not only did she lose over a pound every week she did it without starving, or trying to be "perfect". In fact - she had... and took tons of flexibility because...She learned how to."
"It's exactly 24 weeks! It's crazy! This journey…and I know that everyone has their own but WOW. Every past weight loss has been physical. This is the first one that is psychological. Hooray for me!! 🤣🤣Thank you thank you thank you!!"
Not sure what to make tonight? I get it. With two young daughters and a business to run, meals can sometimes be a challenge.
That's why I am giving you FIVE super easy and delicious recipes that use FIVE ingredients or less. 
Let's get cooking!