Bonnie helps women over 40 lose weight without killing themselves in the gym, eliminate all the BS food drama, and help to create a life and body they LOVE.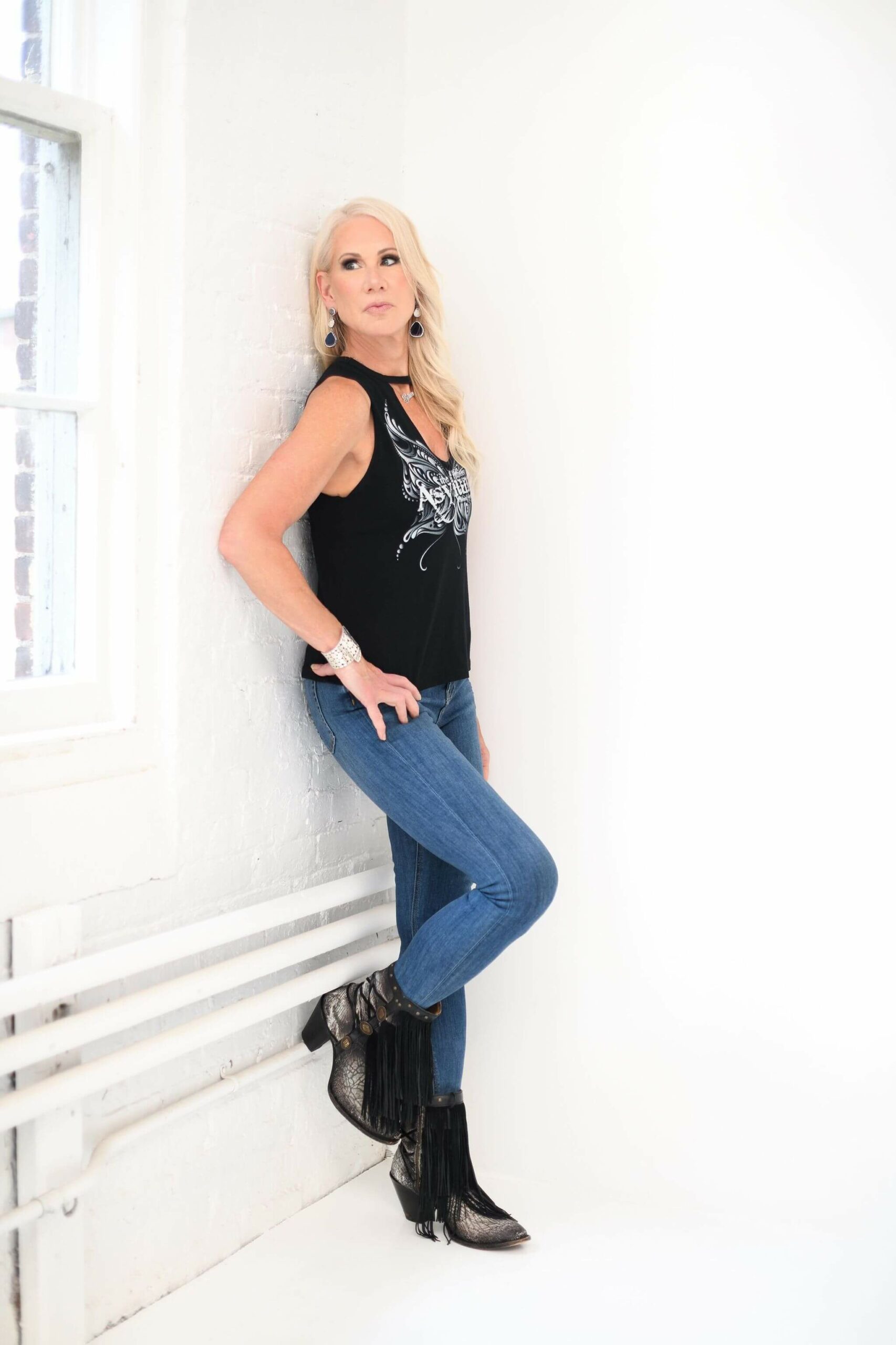 I want to help women create certainty in their own lives, their own results and their own abilities.
Weight loss is not about the one "right" diet – it is about MUCH more than that
Weight loss is not about the one "right" workout
Weight loss is not about being positive and putting a big smile on.
Weight loss is about FEELINGS. All of them. Not trying to bury them or hide from them but knowing and allowing the full human experience.
Weight loss is not about grinding hustling and will powering your way to some end line.
Transformation (when done well) is done from the inside out
Transformation doesn't happen on the scale.
I am an expert at Demystifying weight loss.
I help you unf*ck your diet brain.
Why Bonnie Created The Self-Made Program
Food drama, scale drama, diet drama – all are ways we get to hide from who we truly are and as crazy as it seems, as much as we want to lose weight- we let the DRAMA of the scale, the restrictive diet, the forbidden foods be the distraction and the obstacle.
I have worked with thousands of women and have created dozens of programs. I have written thousands of workouts, meal plans and macro combinations and the one thing that has been the most impactful for my clients is learning how to manage their minds, navigate their feelings and to break a lot of old beliefs and habits around weight loss.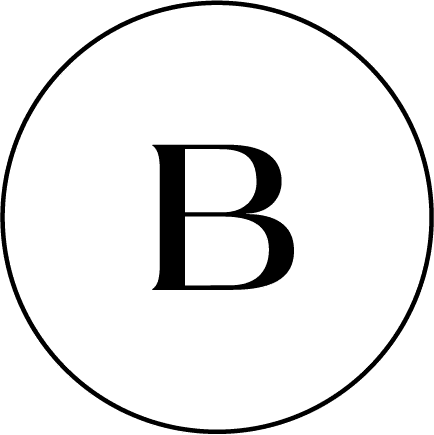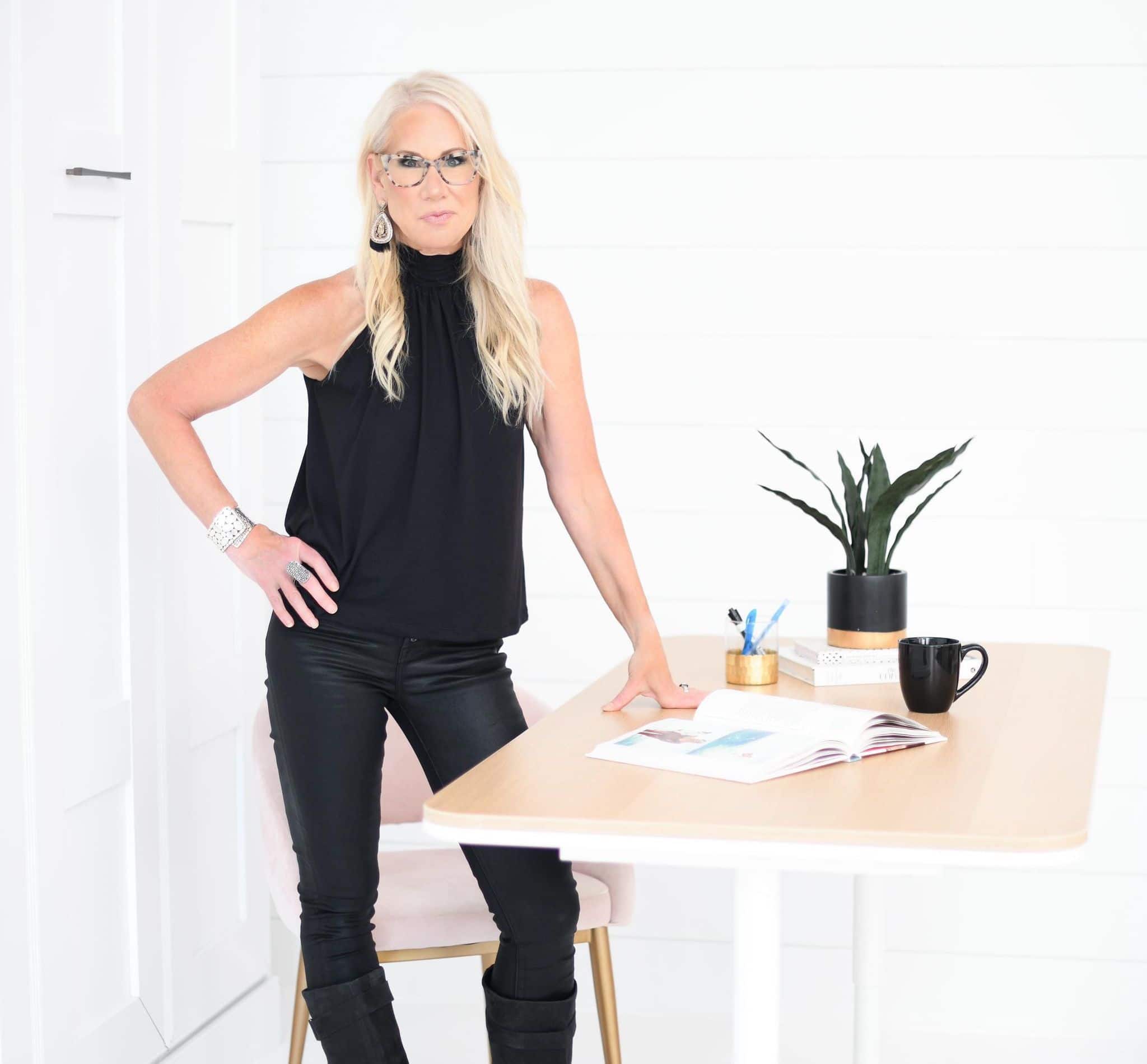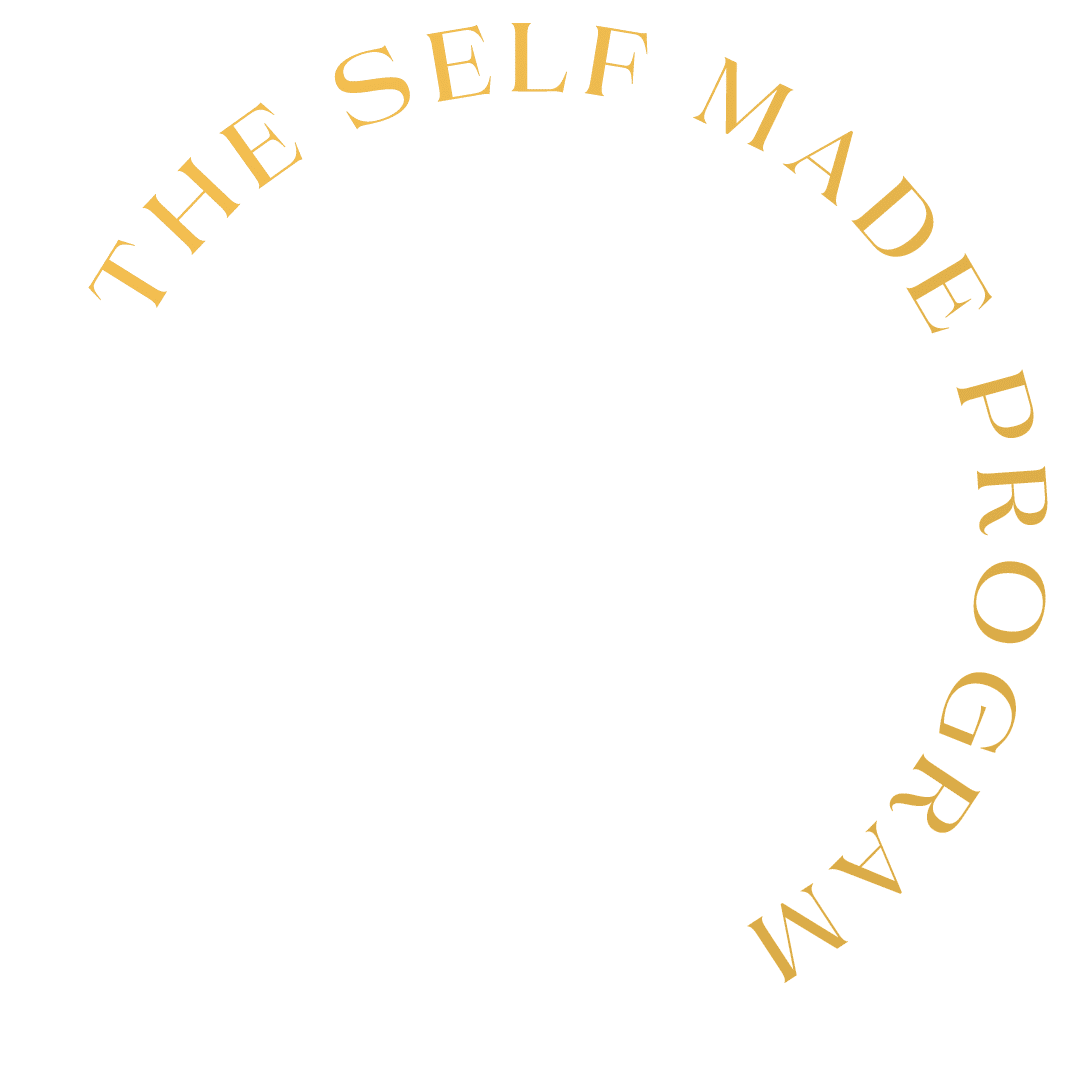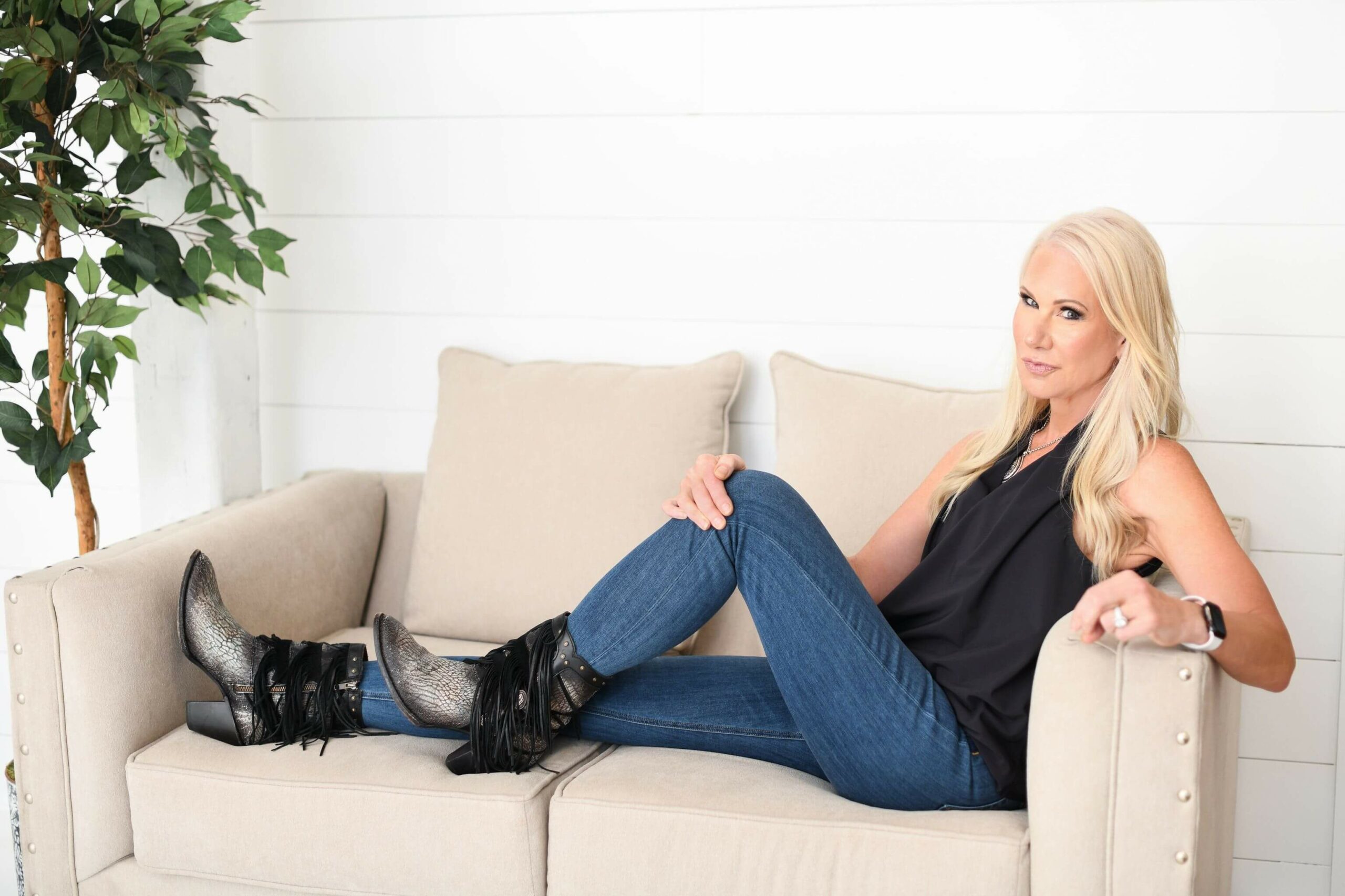 want to finally get off the diet roller coaster? 
Bonnie is on a mission to help women love themselves. To find PEACE in the process of losing weight, taking care of themselves, and leveraging the power they do have to become who and want they want right now.
I think for a long time it was STRENGTH training that seemed to be the natural vehicle for this mission, and while I do think it is IMPORTANT, after working with thousands of women I clearly see and understand it is deeper and bigger than any workout or any the diet amount of muscle.
I am inviting women to get off the diet roller coaster. Learn how to trust themselves and create change NOT by denying themselves …. But by ALLOWING themselves.
My clients inside Self Made are part of a community but also get to be on their own individual journey with me as their guide, their coach, their Sherpa, their ass kicker. I am paving the way so that other women can stop suffering.
Diets don't cause suffering – but what we think about ourselves and what dieting means DOES.
The premier program for smart women who are ready to crack the code on weightloss.  Lose weight without having to give up your favorite foods or spend hours a day doing cardio.  Self Made offers sustainable flexibility for REAL weightloss.  Take control of your health WHILE working directly with Bonnie and her coaching team. 
Self Made Society is a membership dedicated to helping you achieve your weight loss goals by making the process as uncomplicated as possible.
In my podcast, I share my strategies to losing the weight.  We're going to work on why we don't keep weight off, saying no, and ending the undereating, over-restricting, and over-exercising state of mind.