Need to hit the reset button?
If you have ever felt stuck physically or mentally with your weight loss, adding in a simple RESET can be your new best tool to turn up the motivation and drive towards your goals.
The Real LIfe Reset is a 10-day self-paced program where you will learn the BASICS to help you flip the script and get EXCITED again about your weight loss goals.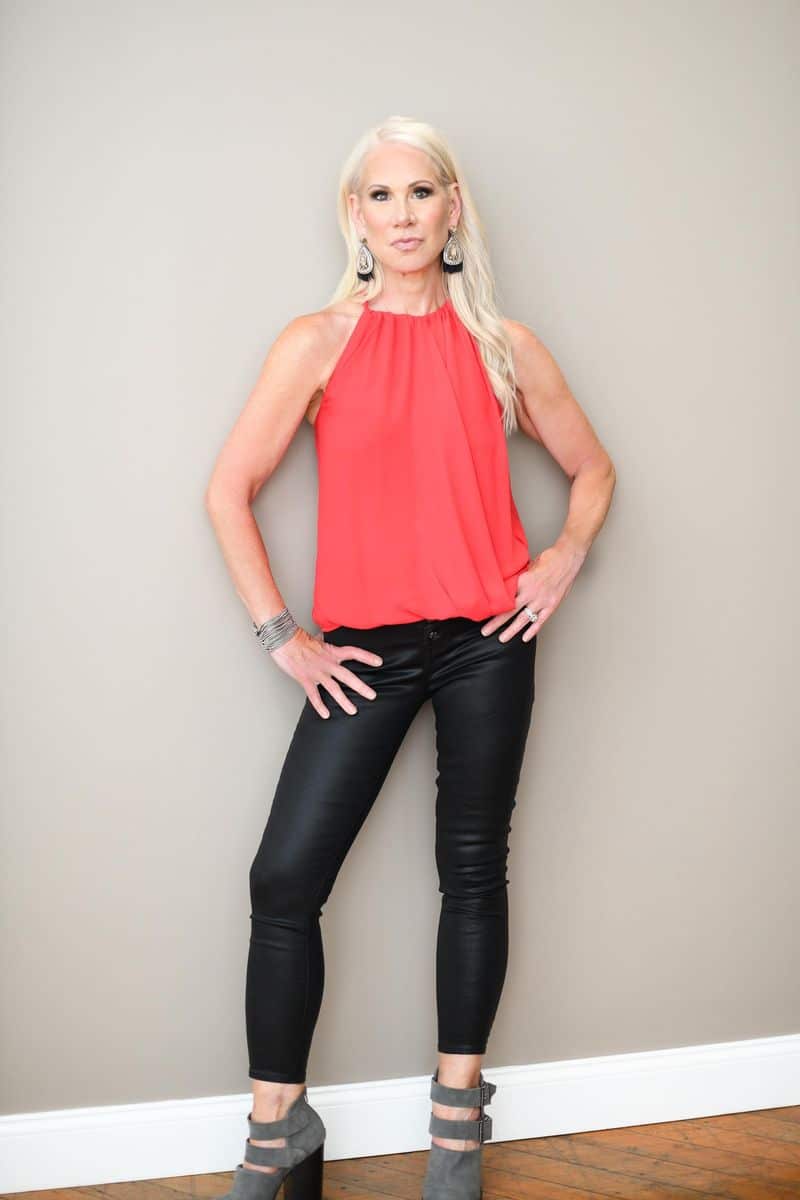 After working with thousands of women over the last 15 years…
there is no denying that weight loss can be hard (…especially after 40). You feel stuck on the merry-go-round of diets, have confusion on where to start or what will actually work to get you results you want and feel the disappointment that follows this struggle.
I've been there myself. I wanted to feel good, feel proud of my body and feel like I had control of my life. I've spent 15+ years working with thousands of women to help them get over the BS food drama, give them life-long strategies for weight loss, and better understand their health. 
In this 10-Day detox you are going to get…
N

Recommended Grocery Shopping List

N

Three Phased Meal Plan Approach to help you shed the pounds

N

Detox/Reset Meal Ideas & Recipes

N

Lifetime Member Portal Access to the 10-Day Real Life Reset
N

The opportunity to join Self Made Society at a discount!
The exclusive and elite mastermind for women looking for 1-on-1 attention, a hands-on approach, and a group of supportive like-minded women who want to take control of their health WHILE working directly with Bonnie and her coaching team. 
Self Made Society is a membership dedicated to helping you achieve your weight loss goals by making the process as uncomplicated as possible.
In my podcast, I share my strategies to losing the weight.  We're going to work on why we don't keep weight off, saying no, and ending the undereating, over-restricting, and over-exercising state of mind.