Your Online Transformation Coach.
Bonnie helps women over 40 lose weight without killing themselves in the gym, eliminate all the BS food drama, and help to create a life and body they LOVE.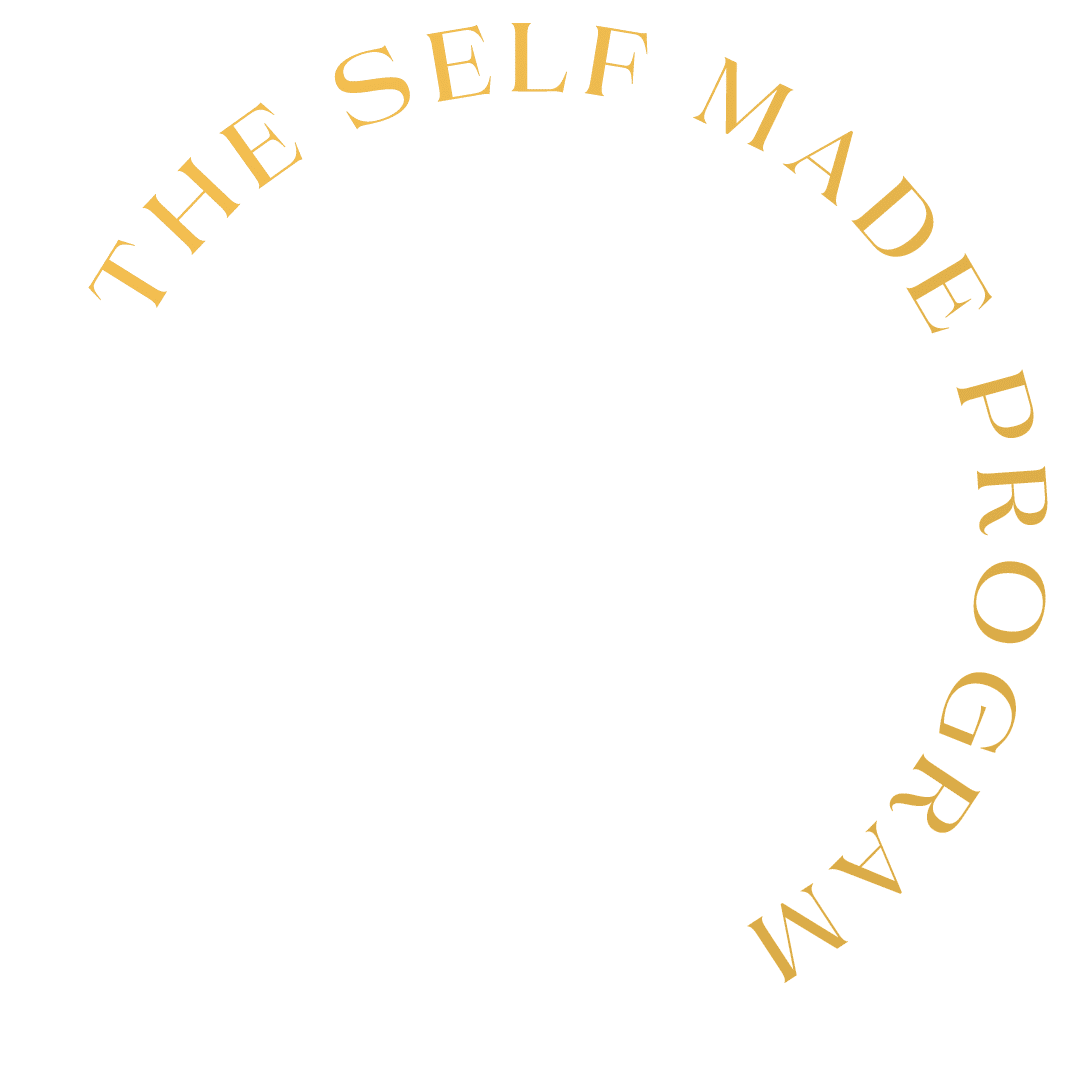 Do you want to take control of your life and get off the merry-go-round of diets?
Life is stressful. It's busy. You're busy. One day you wake up and you are almost 40 or over 40, over 50 … where does the time even go?
And you realize the pounds have crept on, despite the latest diet craze.
You feel like a stranger to yourself.
Your clothes are tight and weight loss feels overwhelming.
Is it my hormones? Do I need to work out harder? Should I be … Keto, low carb, Paleo, plant-based, intermittent fasting (insert diet of the week)?
I hear you. And I see you. That's why I created Self Made.
Self Made will give you the formula and tools to get you results and includes critical information women need to know about fat loss, metabolism, hormonal weight gain, and what to do about all of it.
Because losing weight isn't just about changing a number on the scale, or the next "quick fix". It is about changing the way we think so we can have long-term success and get off the merry-go-round of diets and take back control of our lives.